Welcome to Beatrice Webb Violin Lessons
Music Moves Us
Music hath charms to soothe a savage beast.
Music, in fact, can change the mood, change the moment and change the world! That is, if we embrace it.
While we are creatures of habit, we are also creatures capable of learning, adapting, creating change and mastering among other things... our talents.
Allow us, as your violin, viola or cello instructor, to broaden your world, introduce you to new experiences and create memories to last a lifetime through our personal, in-your-home instruction that may change your life... or at least make it more musical.
The Instruments We Love & Teach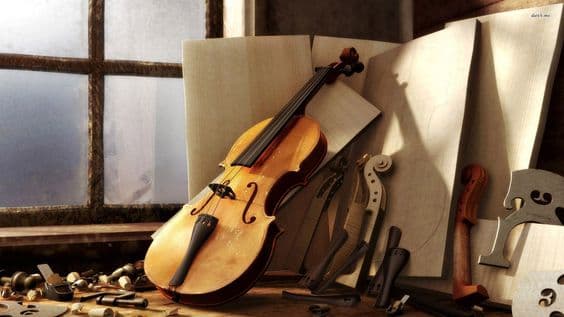 Violin
Perhaps the smallest in the string family and played by bow or plucked, the violin is used across musical genres to gain the high pitched sound that is desired when capturing the listener's attention and plucking the "strings" of their heart.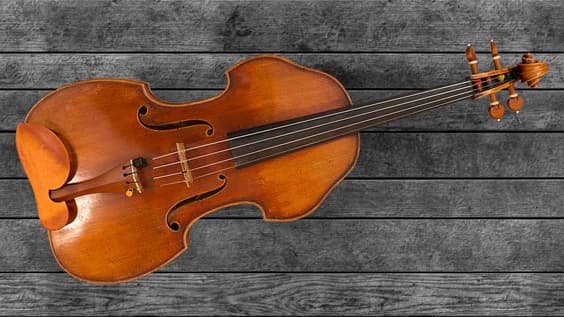 Viola
Slightly larger than the violin, and creating a lower or deeper sound than its sister string instrument, the viola has been embraced by symphonies and orchestras when the alto range is sought during the performance.
Cello
The larger member of the violin family, the cello produces from a bow stroked with precision across its strings an "internal warming" bass tone providing a welcoming accompaniment to any orchestra.
I had the pleasure of studying violin and cello with Beatrice for 14 years. I love being her student! She's played in professional quartets and orchestras, and she continues to take workshops to hone her skills and get new ideas to help her students. She is not only knowledgeable but responsive to her student's needs and requests. I've learned so much from Beatrice that I am now able to play in several groups. I look forward to my lessons and recommend her as an excellent teacher for students of any age.
I've been studying with Beatrice for 4 years and can't recommend her highly enough.  She is dedicated, talented, kind and inspirational.  If she is available, don't pass her up.